Stay cool all summer long with our professional air conditioning services. Our experienced technicians will install, repair, and maintain your AC unit to ensure maximum comfort and energy efficiency. With our emergency services available, you can count on us to keep you cool when you need it most.
Breathe easy with our indoor air quality services. Our team of experts will evaluate your home or office's air quality and recommend solutions to improve it, from air purifiers to ventilation systems. Don't let poor air quality affect your health - contact us today for a cleaner, healthier indoor environment.
Keep your home warm in the winter and cool in the summer with our heat pump services. Our trained technicians will install, repair, and maintain your heat pump system to ensure optimal performance and energy efficiency. Don't let a faulty heat pump leave you sweating - contact us today for reliable and affordable service.
Improve your indoor air quality and energy efficiency with our professional duct cleaning services. Our team of experts will remove dirt, dust, and debris from your air ducts, improving air flow and reducing energy costs. Breathe easier and save money - contact us today for a duct cleaning appointment.
"Hawk Air has consistently been a reliable and has done very good job for us. Fairly priced, Great company"
- Robert & Maureen K.
"As always I adore this company. Our AC went out sometime Saturday night. When it was still down Sunday eve I reached out and they had Cameron out first this this morning and my house had working Ac before 11:30am. Thank y'all so so much. Local hardworking business. Support Local"
- Brandy S.
"Thank you Cameron and John for being on time, professional, and a pleasure to have happy workers with good attitudes. The work was done per the contract and installed correctly and with good quality workmanship. We are very happy with the finished job and would recommend Hawk Air in the future."
- Robbin C.
WE LOVE HEARING FROM OUR CUSTOMERS!
If you've had us work on your HVAC system we would love to hear from you, too.
ABOUT Hawk Air & Mechanical
We are a veteran owned and operated air conditioning and mechanical contractor located in Port Saint Lucie, FL. We have been serving the Treasure Coast since 2006. We have over 30 years experience in the residential and commercial HVAC industry. We strive for complete customer satisfaction by providing honest, reliable service at a fair price.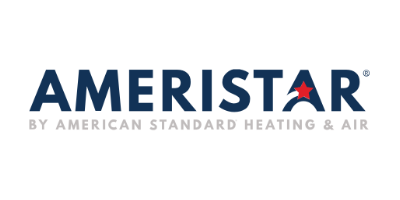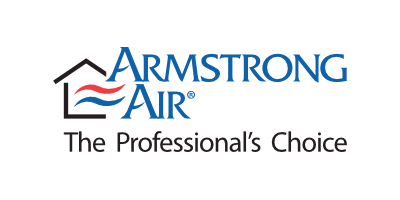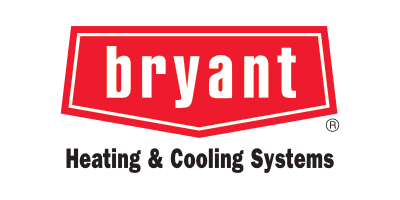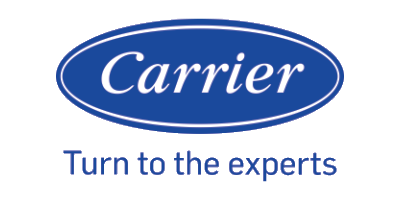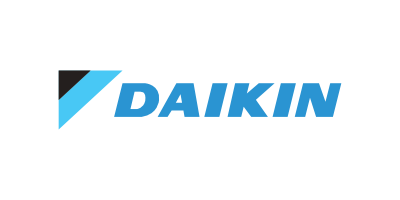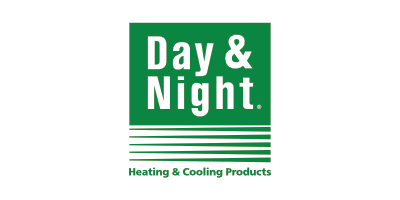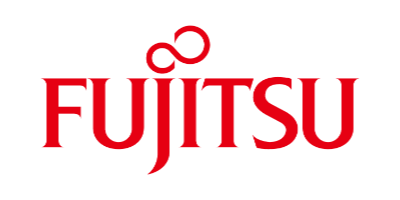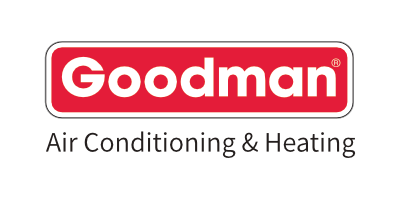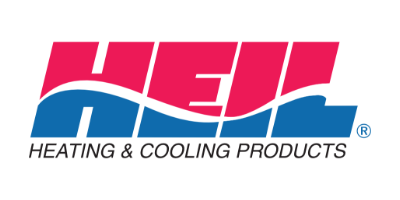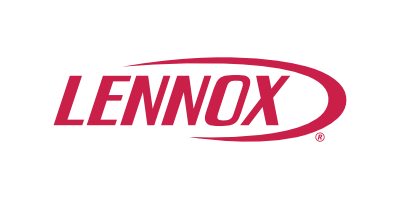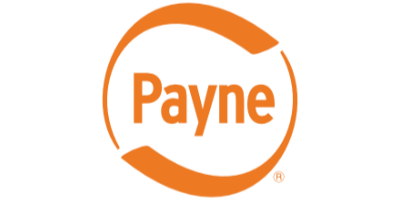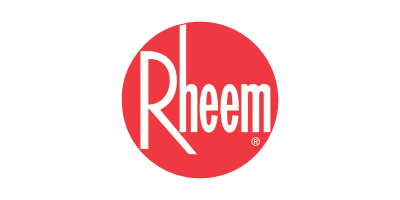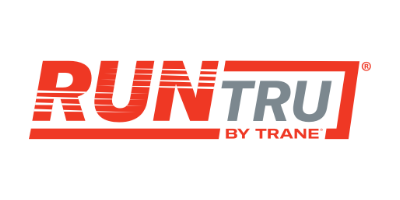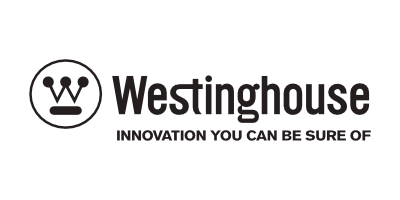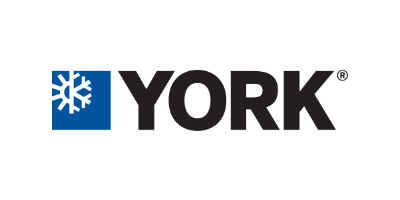 THE LATEST NEWS FROM Hawk Air & Mechanical
It is an "Oh no!" moment when you approach your home's thermostat and see its screen is blank. Is it serious? Does it mean your furnace, heat pump, or air conditioning is broken? Not necessarily. In fact, most of the time, it is something minor and can be easily fixed.
Read More