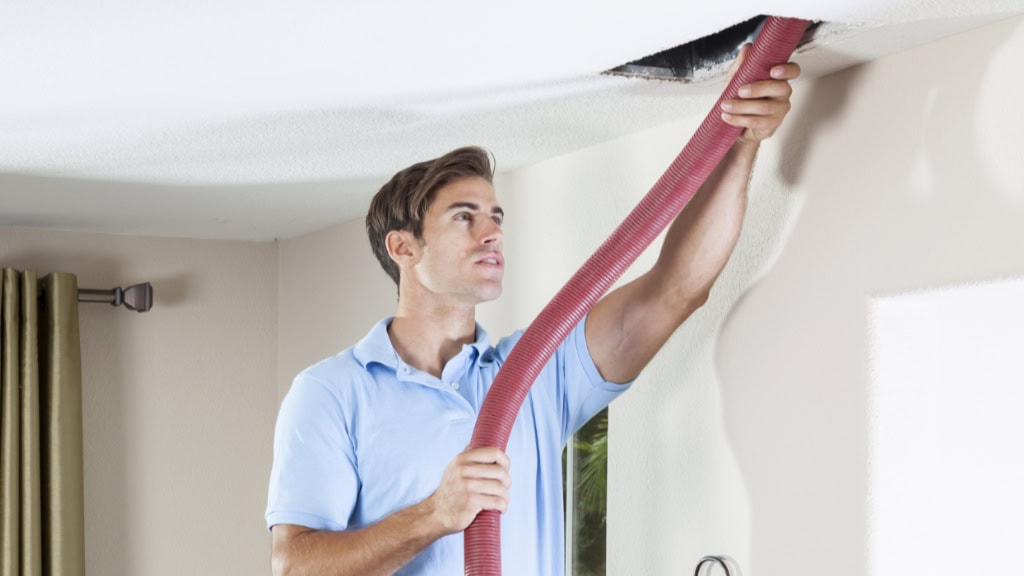 Out of sight, out of mind—right? The inside of your ductwork is hidden for the most part. But once it gets dirty, it can make your home less comfy. Accumulated debris in your air ducts circulates every time your heating, ventilation, and air conditioning (HVAC) equipment cycles.
Duct cleaning ensures healthy indoor air quality (IAQ). It removes the presence of:
Dust
Mold
Airborne allergens
Pest dropping
Contaminants like pollen, dander, and mold can trigger allergies and asthma, according to the Centers for Diseases Control and Prevention (CDC). Duct cleaning is a great way to remove them when paired with routine maintenance and regular HVAC filter changes.
Hawk Air & Mechanical is pleased to promote healthy air for our neighbors in Florida. Call our Port St. Lucie office with questions about heating, cooling, or IAQ—your comfort is our priority.
How Often Do I Need My Ducts Cleaned?
You can prevent your ducts from getting dirty by having them professionally cleaned once every two years. It's also a good idea to get them cleaned more regularly if they've been contaminated by the following: 
Flooding or Plumbing Leaks
Has your Port St. Lucie home been affected by flooding due to inclement weather or a burst pipe? Let Hawk Air & Mechanical join your cleanup crew. We'll clear out any mildew or mold growth in your ducts that may have happened as a result. 
The tar from tobacco smoke leaves residue on just about every surface it comes into contact with—walls, carpeting, furniture, and more. Ducts are no exception.  
Construction crews wear masks and cover furniture for a good reason. Indoor excavation produces many byproducts that are harmful to inhale, including the dust from wood, silica, and drywall. Duct cleaning is vital to prevent this powder from being recirculated throughout your home.
How Do I Know if I Have Dirty Ducts? 
Take a quick look at your vents—how clean do they look? If they are noticeably dusty, what you see is likely only the tip of the iceberg.
Another telltale sign is respiratory symptoms, especially if household members have allergies or asthma. This can be an indicator of poor IAQ.
Symptoms include:
Runny or itchy nose
Coughing or sneezing
Clogged sinuses
How Does Duct Cleaning Work? 
Our experts follow a meticulous cleaning process that meets all Florida health and safety standards—your well-being is our top priority.
Here's how it works:
Our HVAC specialist unfastens each of your vents.
Using a long brush, our specialist loosens any debris that clings to your ductwork.
The long hose from our truck sprays out ducts, thoroughly removing the rest of the debris inside.
Finally, a high-power vacuum draws out all the water, leaving your ducts spotless.
Need service today, but hoping to pay later? Our financing plans make HVAC services like duct cleaning flexible to your budget needs.
Need a Reliable HVAC Contractor? Call Today.
Hawk Air & Mechanical provides heating and cooling services to homes in Port St. Lucie, FL, and the surrounding areas. We specialize in installing, repairing, replacing, and maintaining HVAC systems. Call us today at (772) 224-3138 or request service online.
Need Duct Cleaning Service?
Contact the experts at Hawk Air & Mechanical.